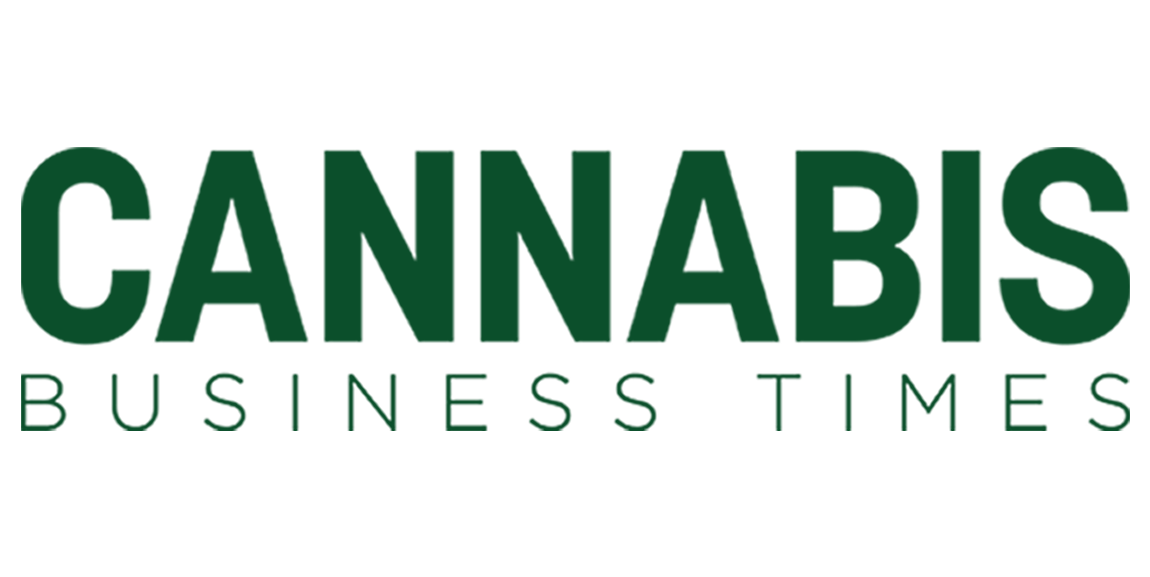 The cannabis sale-leaseback market faced its own unique challenges and changes in 2022. Despite the positive momentum throughout the year of new states legalizing adult-use and medical cannabis, as well as favorable commentary at the federal level, the U.S. volume-weighted average spot price of cannabis declined nearly 30% and the illicit market continued to outperform significantly in areas where the product had become regulated.
Furthermore, as interest rates increased in the broader market, cap rates in the cannabis sector, already relatively high compared to mature industries, continued to widen. Early-stage operators constructing facilities were not immune from inflationary and supply-chain pressures which both ballooned costs and delayed grow cycles.
While in the current "risk-off" environment, sale-leaseback realizations will likely be reserved for experience operators of significant scale, as fundamentals return to normalcy, we anticipate nuanced operators taking advantage of capital locked up in real estate to fill the capital gap in order to fund future growth.
Read the full article here.