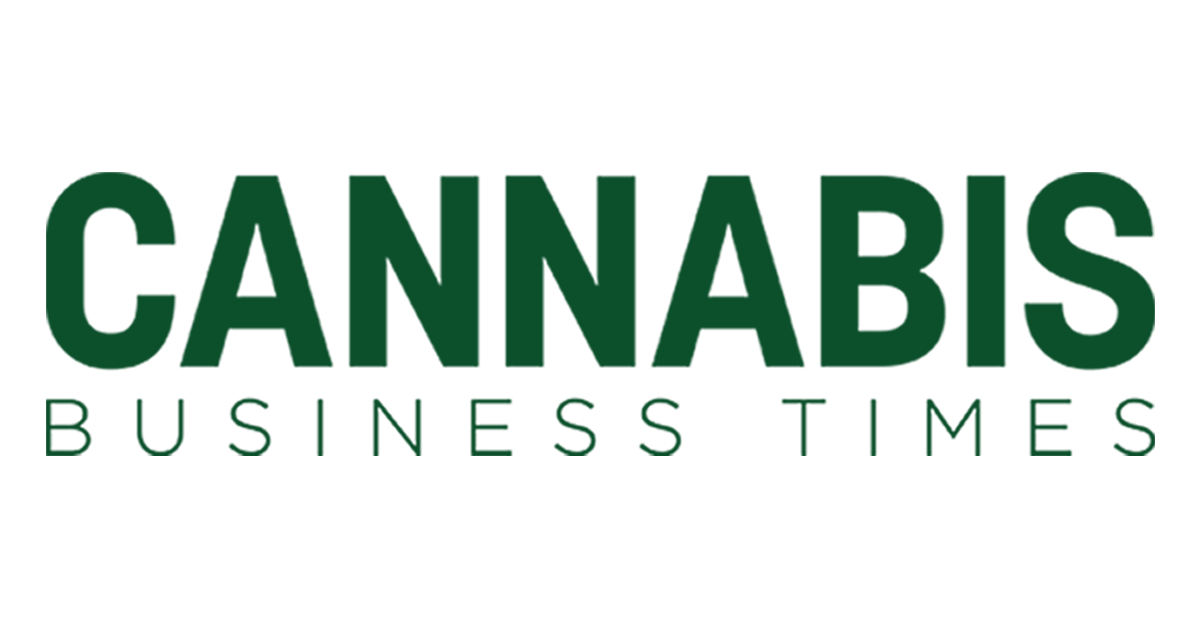 Dave Rosenberg shared insights on executing sale leasebacks in the cannabis space with the Cannabis Business Times
Operators increasingly are turning to leaseback transactions to fund expansion in an industry that has been cut off from traditional lending sources. In a space where "equity capital is traditionally very expensive, and debt capital is in many cases unavailable, the sale-leaseback is a logical solution for cannabis companies," says Dave Rosenberg, CFA, principal of SLB Capital Advisors, an advisory firm focused on executing sale-leaseback deals and M&A-driven real estate engagements. "For companies looking for sources of capital to increase production, broaden their product portfolio, and invest in growth, a sale-leaseback provides the capital to do that," Rosenberg adds.
"This is a financial transaction, so investors will look for cash flow positive companies because they want to make sure you have the wherewithal and credit-worthiness to support consistent lease payments over a long period of time," Rosenberg says. "A company that has proven profitability and the ability to execute will be much more attractive to sale-leaseback investors than a greener firm that's still in its first couple of cycles."
Rosenberg recommends that companies hire a dedicated leaseback adviser to consult their team, as well. "The sale-leaseback is much more nuanced than a traditional real estate transaction," he says, "so it's really important to pick the right adviser who can help vet buyers to make sure a transaction is executed efficiently."
Rosenberg expects these types of deals to become increasingly commonplace in the cannabis industry as companies pursue new growth opportunities with limited financing options. Considering the cannabis industry's growth in 2020 and projected double digit growth in the coming years, Rosenberg says these transactions are far more profitable for operators than having millions of dollars tied up in real estate, which historically grows by single digit percentages each year. This creates attractive capitalization rates for cultivators and their REIT partners alike, he says.