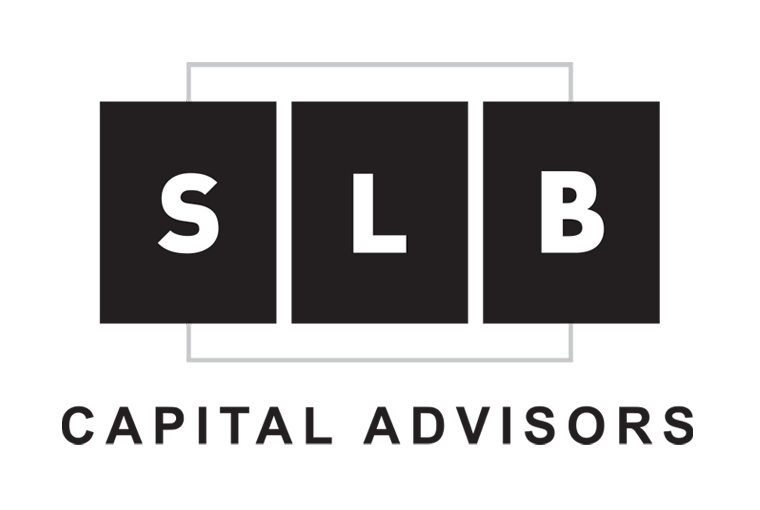 SLB Capital Advisors("SLB"), an advisory firm focused on sale leaseback transactions, has hired corporate finance and real estate professional Rowland Yang. Rowland joins SLB with the title of vice president and a wide range of responsibilities, encompassing both business origination and transaction execution.
Rowland's experience encompasses both real estate and corporate finance and spans investment banking and private equity. He joins SLB from Spear Street Capital, a real estate private equity firm. At Spear Street, Rowland managed more than 1 million square feet of Class A real estate in the U.S. and Canada and played integral roles in lease negotiations, capital projects, financings, marketing, and dispositions. Previously Rowland was a member of Global Investment Banking at RBC Capital Markets, where he focused on capital raising and strategic advisory for public REITs and private real estate companies.
Rowland obtained his B.A. in Economics from Columbia University, where he graduated magna cum laude. He later went on to obtain his M.B.A. from the Wharton School of the University of Pennsylvania, where he majored in Real Estate and graduated with honors.
Read the full press release here.