SLB in the Media
---
SLB Capital Advisors is the source for information in the sale leaseback arena and regularly provides views on a wide range of real estate and corporate finance topics.
As seen in:
Press Releases and SLB Events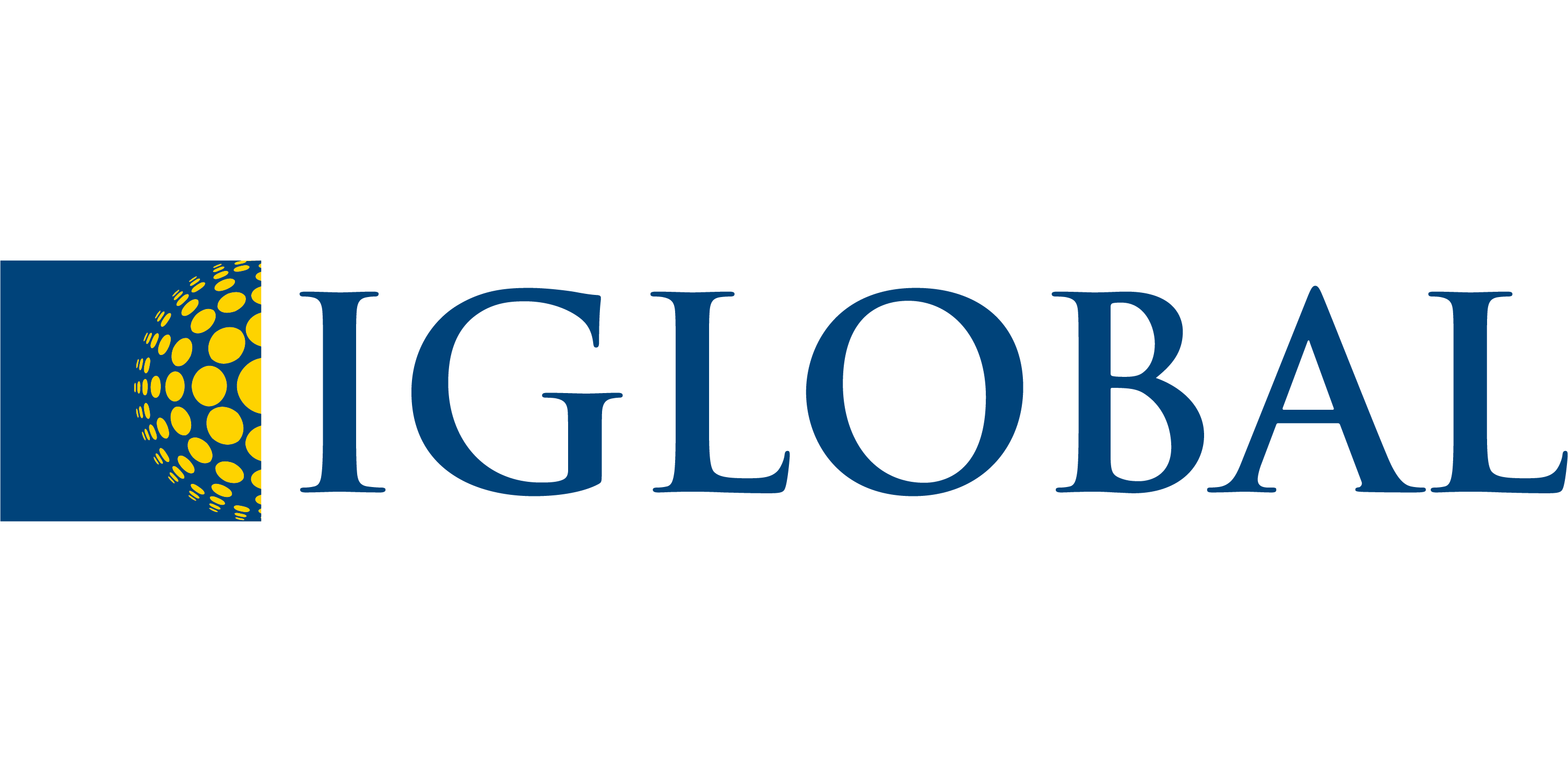 September 21, 2022 - September 21, 2022 - SLB Capital Advisors participated in iGlobal's 13th Independent Sponsors Summit in New York. SLB hosted a roundtable discussion entitled "The Sale Leaseback: A key capital formation tool for Independent Sponsors."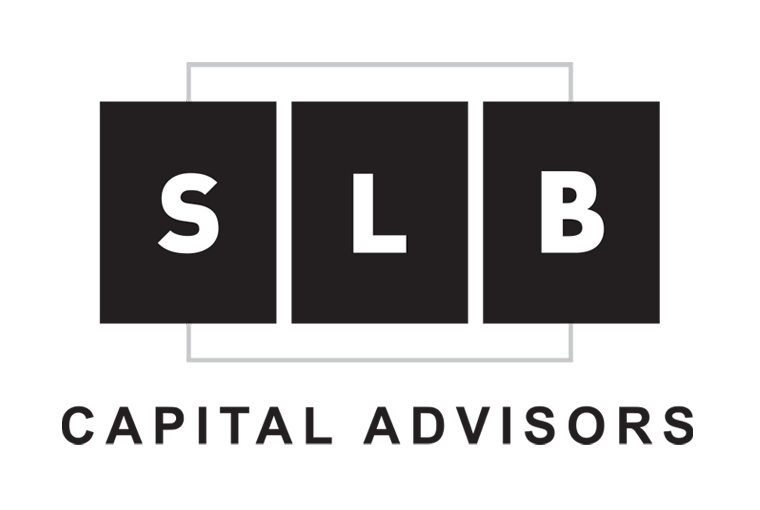 September 20, 2022 - 9/20/22 - New hire a key addition following the sale leaseback market's record Q2 '22 transaction volume.

May 24, 2022 - Deal demonstrated value of unlocking capital and material impact on book value; market conditions for sale leasebacks favorable for well-capitalized banks.

March 23, 2022 - The latest quarterly sale leaseback market update, compiled and published by SLB Capital Advisors, a sale leaseback advisory firm, showed markedly higher deal volume during 2021.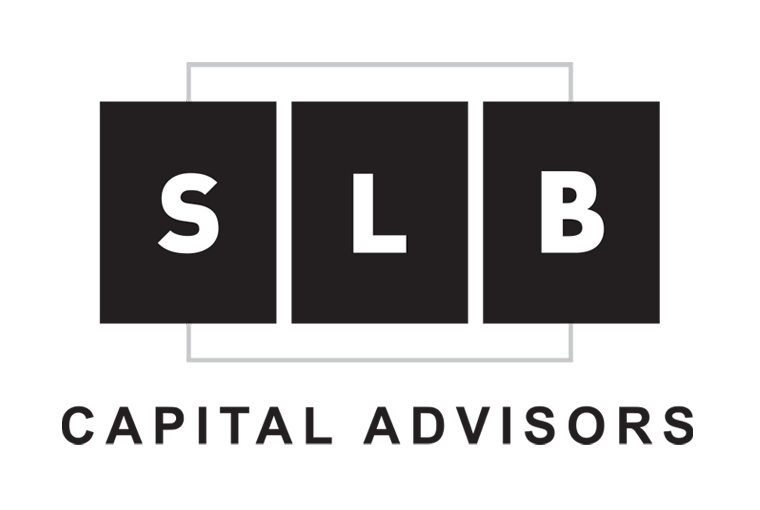 March 2, 2022 - SLB Capital Advisors participated in iGlobal's 12th Independent Sponsors Summit at the New York Athletic Club, including the panel "Partnering with Each Type of Capital – How to Select the Right Funding Partner" where SLB shared the sale leaseback perspective alongside private equity and attorney professionals.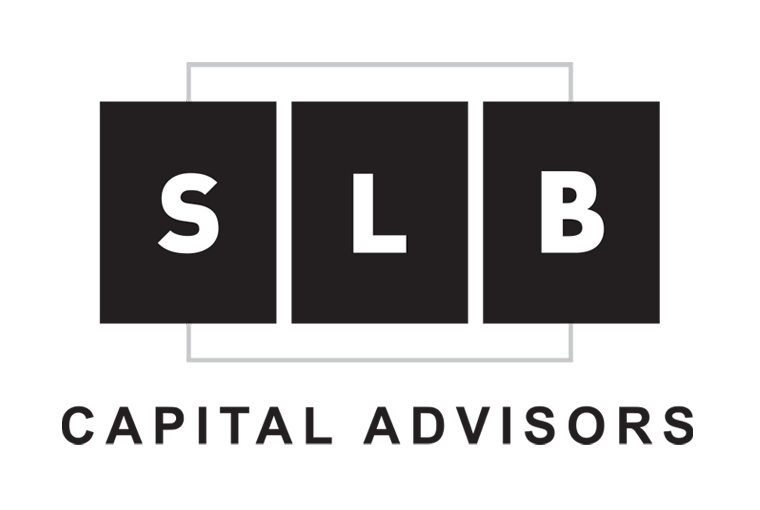 April 30, 2021 - SLB Capital Advisors recently participated in iGlobal's panel "Optimal Planning for Successful M&A – Deal & Capital Structure" where SLB shared sale leaseback perspectives alongside private equity, investment banking and attorney professionals.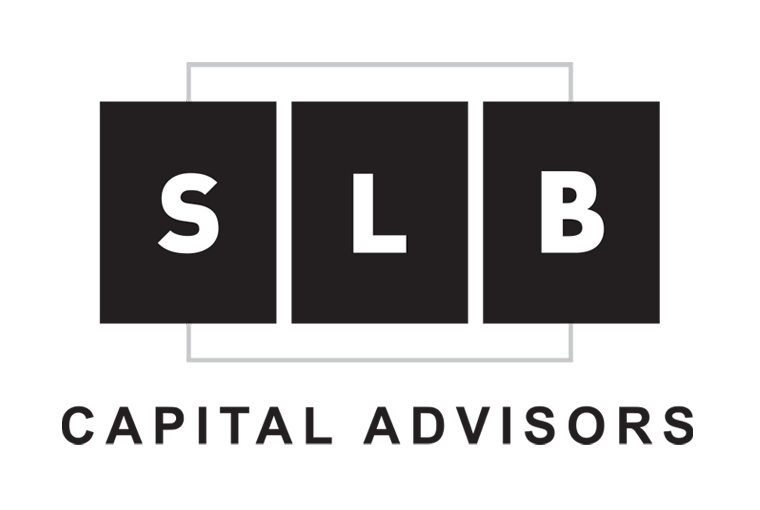 April 8, 2021 - The Firm Focuses on Sale Leaseback Transactions for Private Equity Firms and Corporate Real Estate Owners Leveraging Investment Banking Experience and Corporate Finance Expertise to Unlock Capital, Strengthen Corporate Balance Sheets and Enhance Private Equity Returns