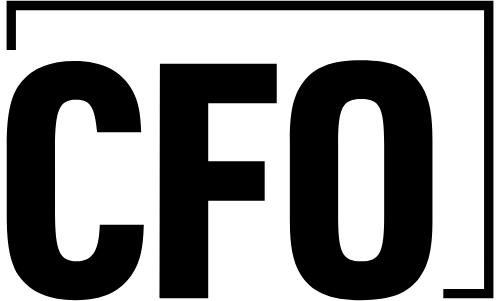 Strong M&A activity in 2021, buyers' strong appetite to deploy capital, and the transaction's attractive cost compared with other forms of capital drove the increase in deals, said Scott Merkle, managing partner of SLB and formerly an investment banker.
"While buyers became more cautious, the sale-leaseback market remained open the entire year with a large and diverse number of investors in the market," Merkle said.
What property owners should know is that a sale-leaseback is not just a property sale. "The investor is making a much more nuanced investment than, say, buying an apartment building," Merkle told CFO. "They're really signing up for a long-term rental stream [the previous owner's lease payments] that's backed by the credit of the business."
Read the full article here.