Scott Merkle
Managing Partner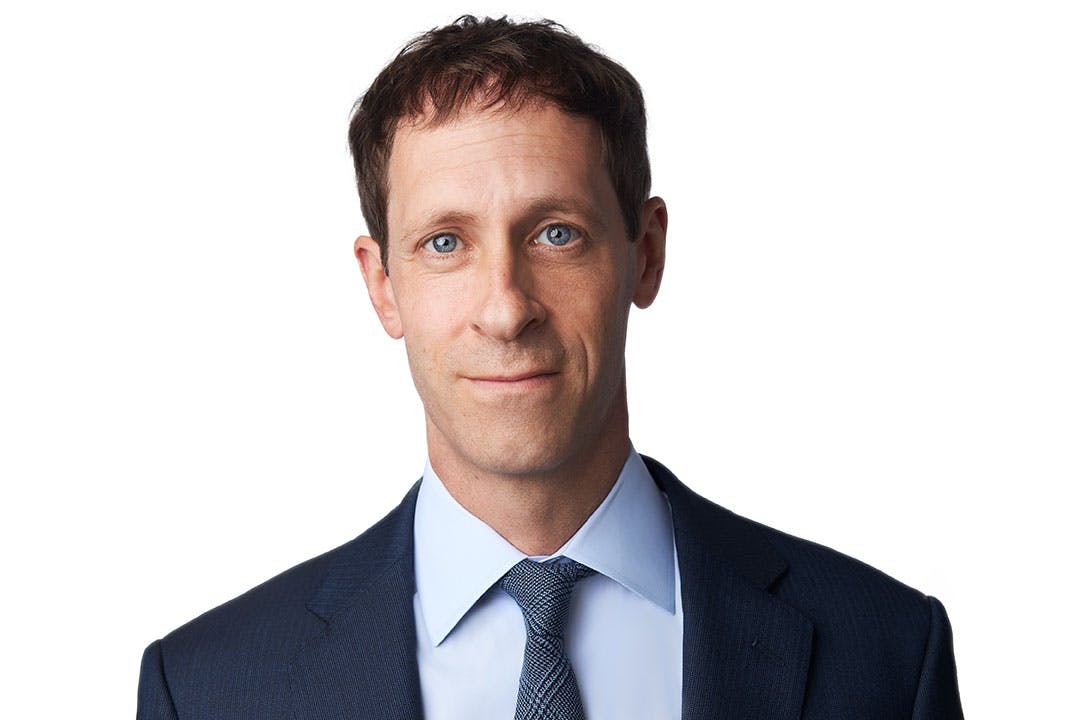 Scott Merkle
Managing Partner
Education
University of Virginia, B.S. in Commerce
Extensive 20+ year real estate background across a wide range of areas including sale leasebacks, build-to-suit capital raising, capital markets, strategic advisory, principal investment and development
Scott provides strategic direction, cultivates new and existing client relationships, and oversees execution of transactions for SLB Capital Advisors
Prior to co-founding SLB, Scott focused on sale leasebacks at Stan Johnson Company, a leading firm in the single tenant real estate space
Previously, Scott was a Managing Director at RBC Capital Markets in the Investment Banking department responsible for capital raises and advisory mandates for public REITs and private real estate clients across the U.S.
Scott's earlier work experience includes five years in real estate development along with two years in real estate investment banking at First Union Securities, a predecessor to Wells Fargo
Matt Wrobleski
Partner
Education
University of Tulsa, M.B.A.
Missouri Southern State University, B.S. in Computational Mathematics
Matt cultivates new and existing client relationships, provides advisory services to operating owners of real estate, and facilitates execution of transactions for SLB Capital Advisors
Experienced M&A and corporate development professional with nearly 15 years of sale leaseback, real estate brokerage, capital markets and M&A experience
Most recently at Stan Johnson Company, with a specific focus on sale leasebacks relying heavily upon his M&A and corporate development background
Prior to joining SJC, Matt was a member of the Mergers, Acquisitions, and Strategic Planning Group for Leggett & Platt, Inc. (NYSE: LEG) responsible for all facets of acquisition, disposition and corporate development activity for the company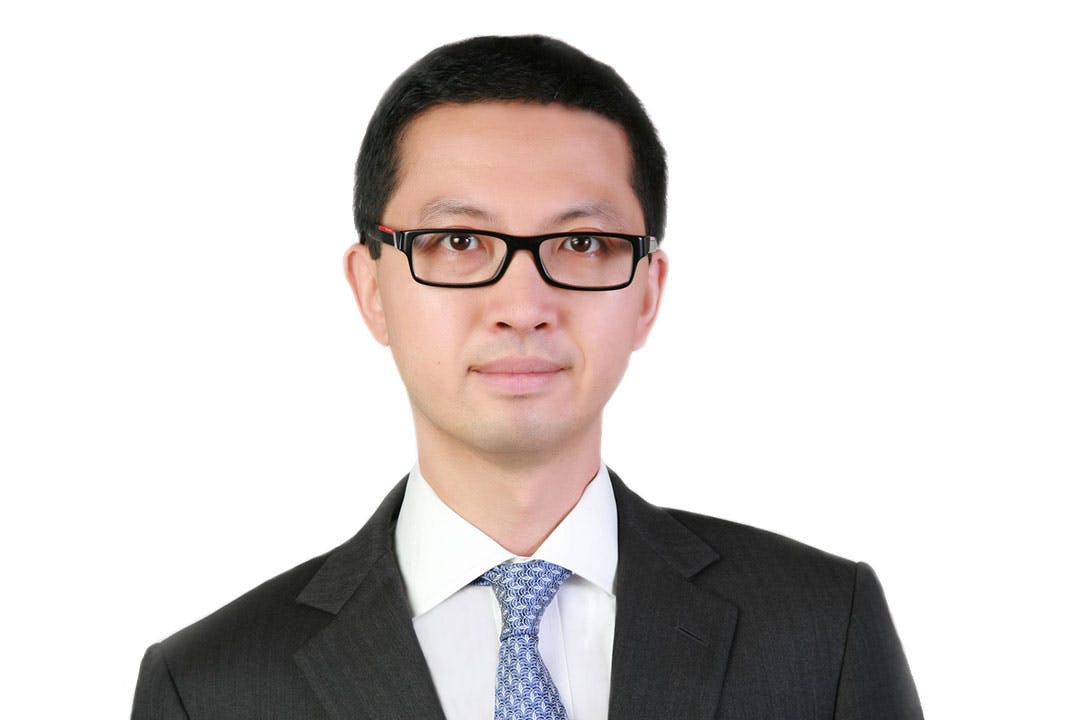 Responsible for origination and execution of commercial real estate transactions for owners, operators and investors, with focus on sale leasebacks and advisory
More than 16 years of experience in the real estate markets, including execution of sale leasebacks, capital raising, joint ventures and M&A
Most recently a Director at Stan Johnson Company, a leading firm in the single tenant real estate space, dedicated to origination and execution of sale leasebacks
Previously Executive Director of Real Estate Investment Banking at Oppenheimer & Co, where he was responsible for origination and execution of capital raising for both public and private real estate owners and operators
Stephen started his real estate career at RBC Capital Markets, where he rose to be a Vice President in Real Estate Investment Banking, focused on capital raising and M&A for public and private real estate firms
Malik H. Franklin
Partner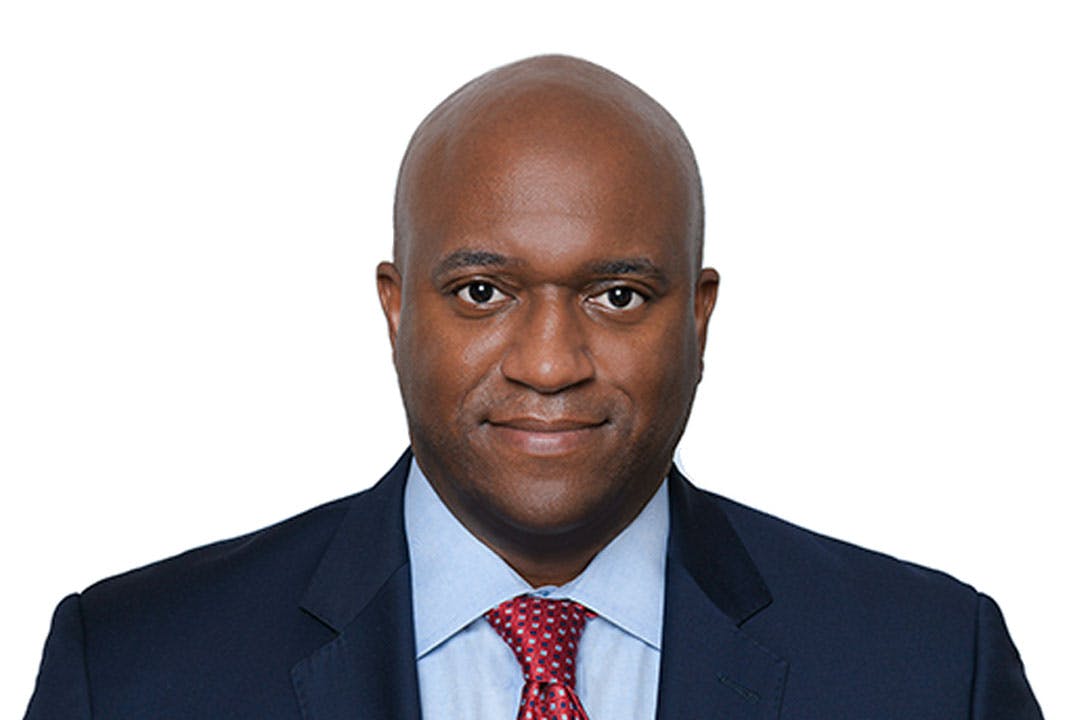 Malik H. Franklin
Partner
Education
Tuck School of Business at Dartmouth, M.B.A
Dartmouth College, B.A. in Economics and Computer Science
More than 15 years of experience in real estate, health care and technology investment banking and 5 years as an advisor and independent sponsor in real estate PE, notably serving as an advisor to Fortune 100 companies in over $275 million of sale leaseback transactions
Most recently served as VP of Corporate Development for Solaria, raising capital, leading M&A and IPO-readiness efforts
Former CFO of First Capital Real Estate Trust, a diversified non-traded REIT
Previously Director of Real Estate Investment Banking at RBC Capital Markets and Vice President at Banc of America Securities where he was responsible for origination and execution of capital raising for both public and private real estate owners and operators
Malik started his career at Salomon Smith Barney with a focus on health care investment banking, moving on to Wit Soundview, a technology focused investment bank, where he rose to be a Vice President in M&A.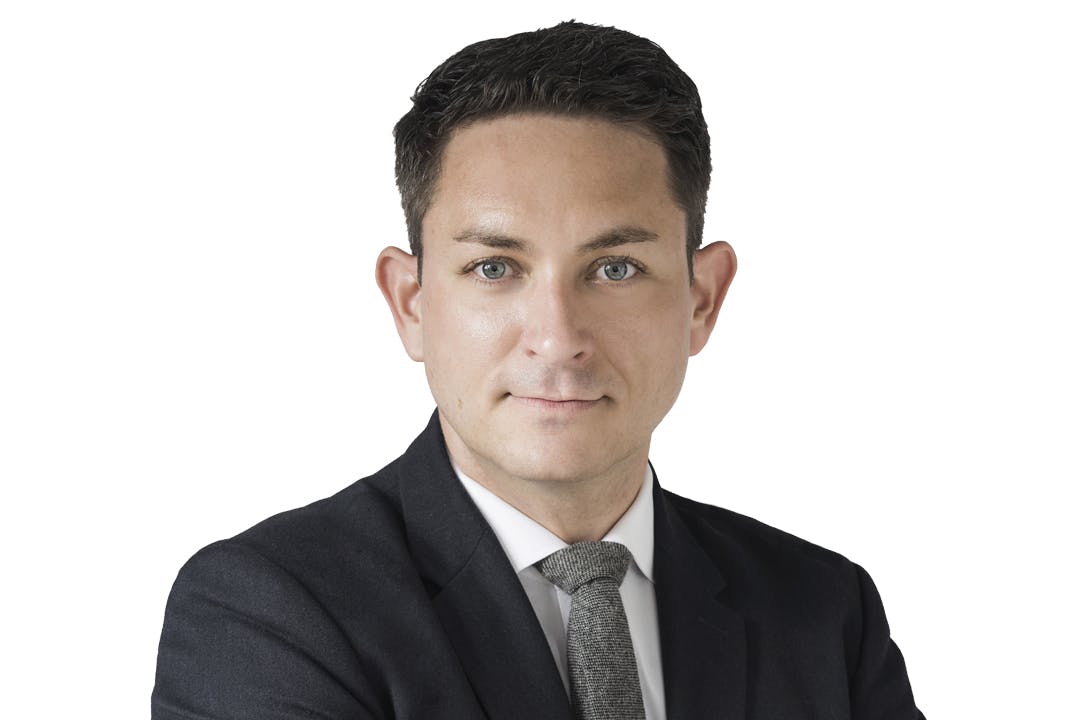 Stewart cultivates new and existing client relationships, provides advisory services to operating owners of real estate, and facilitates execution of transactions for SLB Capital Advisors
12+ year real estate and advisory background across a wide range of areas including sale leasebacks, build-to-suit capital raising, strategic advisory, and corporate development
Most recently focused on sale leasebacks, single asset and portfolio dispositions, and advisory services at Stan Johnson Company, a leading firm in the single tenant real estate space
Prior to joining SJC, Stewart was in the TAS group at LBMC providing buy-side QoE services to strategic and private equity clients primarily in the healthcare sector
Stewart started his career with Ernst & Young in their Nashville office and is an active CPA. During his tenure at E&Y he served some of the largest for-profit health systems in the United States
Professional experience includes regulatory and reimbursement expertise in almost every type of provider in the healthcare continuum, allowing a deep understanding of any healthcare real estate transaction
Dave Rosenberg, CFA
Principal
Dave Rosenberg, CFA
Principal
Education
Duke University Fuqua School of Business, M.B.A.
Davidson College, B.A. English
Over 12 years of experience in investment banking and real estate, advising private and public companies on M&A, capital raises, corporate finance and capital structure
Most recently led the Technology, Media & Telecom industry vertical for Santander USA, focusing on capital markets origination, acquisition financing and cross-border initiatives for middle market companies
Previously focused on M&A at Janney Montgomery Scott, a full-service investment bank, where he advised and executed on a large range of M&A transactions and capital raises in Industrial as well as Leisure & Entertainment sectors
Previously at RBC Capital Markets where he executed on a wide array of corporate mandates in the Communications, Media & Entertainment sectors, including traditional media, digital media, and gaming; also collaborated with the Real Estate teams on non-traditional REIT and crossover sector initiatives including communications infrastructure, outdoor advertising and out-of-home entertainment
Rowland Yang
Vice President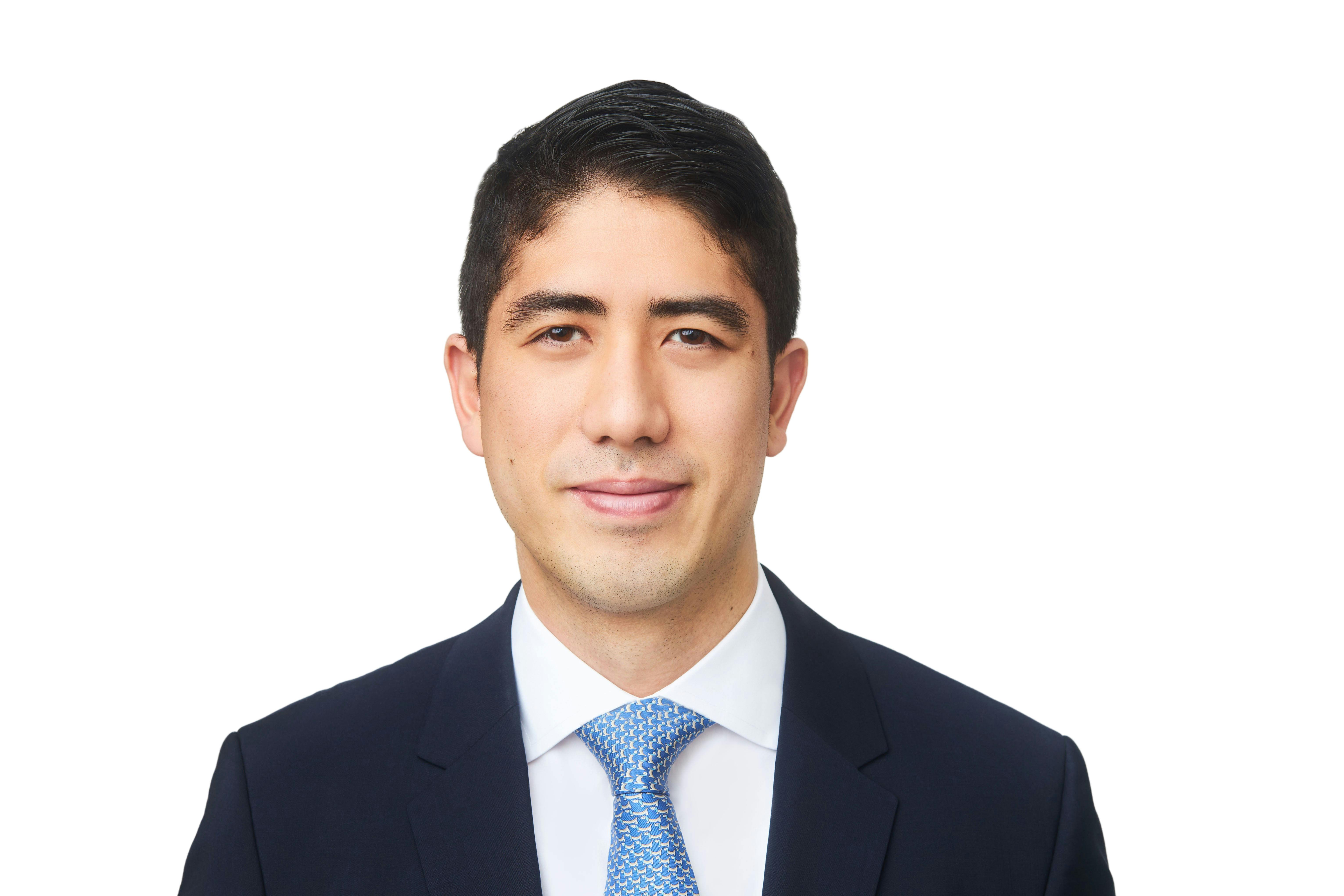 Rowland Yang
Vice President
rowland@slbcapitaladvisors.com
Education
The Wharton School of the University of Pennsylvania, M.B.A.
Columbia University, B.A. Economics
More than 10 years of experience in real estate private equity, investment banking and real estate brokerage
Most recently was at Spear Street Capital, a real estate private equity firm, where his responsibilities included investments, asset management, and investor reporting
At Spear Street, managed more than 1 million square feet of class A real estate in the U.S. and Canada, and played integral roles in lease negotiations, capital projects, financings, marketing, and dispositions
Previously at Stan Johnson Company, where he helped build out the firm's corporate finance and sale leaseback platform
Started his career on the real estate investment banking team at RBC Capital Markets, where his experience included capital raising and strategic advisory for public REITs and private real estate companies
Brittany Clark
General Counsel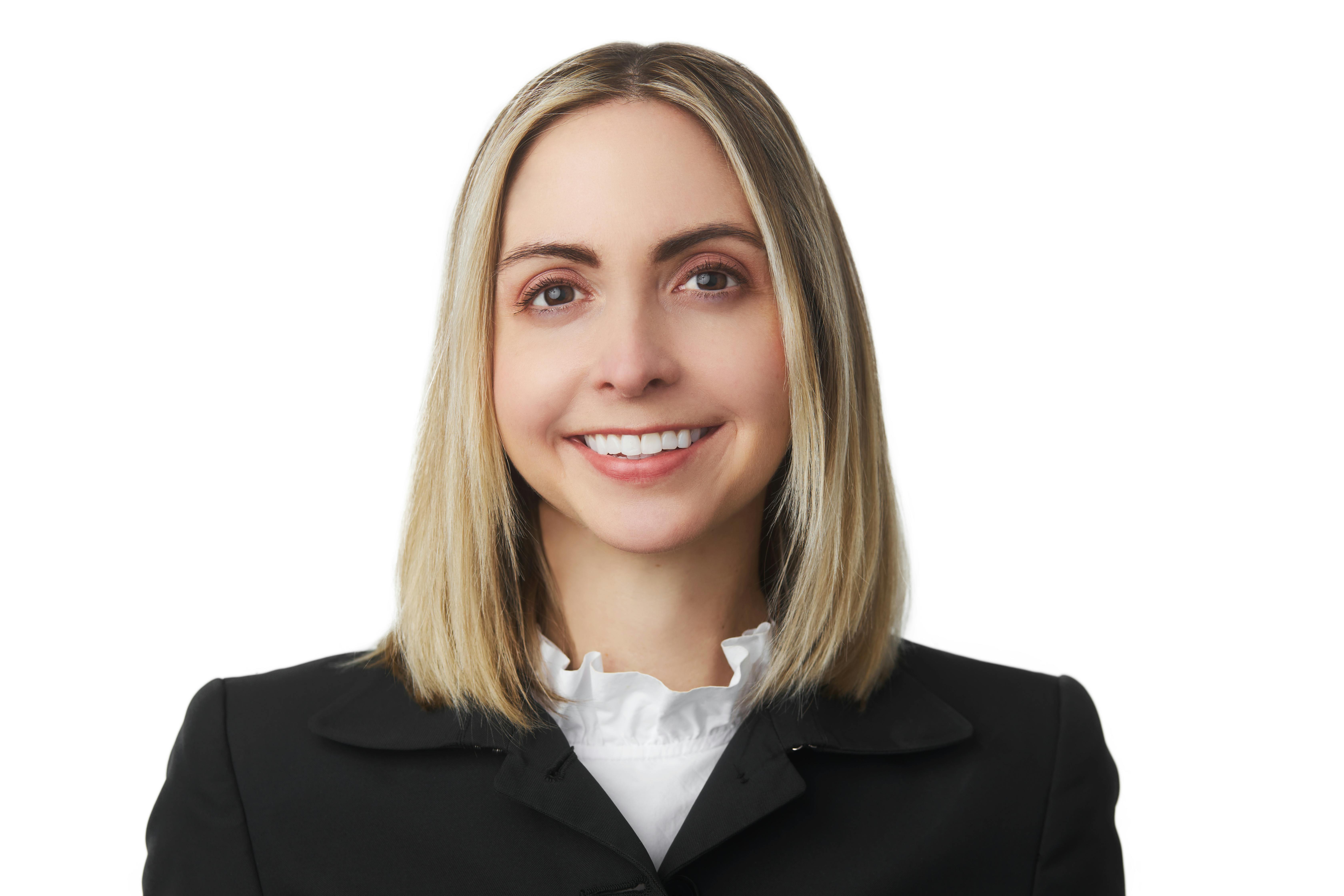 Brittany Clark
General Counsel
brittany@slbcapitaladvisors.com
Education
Villanova University School of Law, J.D.
Northwestern University, B.A. in Psychology
Brittany Clark provides legal advisory services and oversight and serves as a trusted, strategic partner in the execution of transactions for SLB Capital Advisors.
12+ years of legal experience in both transactional and litigation matters with a focus in real estate and corporate law.
Prior to joining SLB Capital Advisors, Brittany was Corporate Counsel to the Southeastern Pennsylvania Transportation Authority (SEPTA) as well as Hersha Hospitality Management (HHM) where she handled a wide-range of real estate related matters involving leases, licenses, easements, purchase agreements, stormwater management agreements, reimbursement agreements, subleases and right-of-entry agreements as well as service contracts.
Previously, she also worked as an Associate Attorney with Musi, Malone & Daubenberger, L.L.P. where she was involved in zoning, condemnation and adverse possession matters among her other duties.
Additionally, Brittany is a former prosecutor with the Delaware County District Attorney's Office and legal intern with the Chester County District Attorney's Office and Cook County State's Attorney's Office.