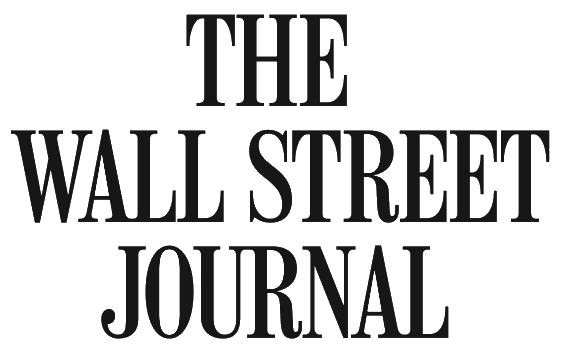 Scott Merkle spoke with the Wall Street Journal's Luis Garcia regarding the current cap rate environment for sale leaseback transactions and recent attractive pricing in the space
A pandemic-driven rise in real-estate prices caused sale-leaseback cap rates to drop more than1 percentage point from pre-Covid levels, to an average of 5% to 8%, according to SLB Capital Advisors, a New York-based firm that specializes in such transactions.
The average cost of capital for a midmarket company, including debt and equity, has hovered between 13% and 15% historically, far above current cap rates, according to analysis by SLB Capital.
Private-equity firms that are negotiating sale leasebacks on behalf of their portfolio companies are also looking at cap rates from another angle: deal multiples. Since cap rates are a ratio of profit to value, the 5% to 8% that they are currently averaging implies that properties are trading for 12.5 to 20 times the profits they generate, far above the average multiples private-equity firms are paying for midmarket companies, SLB Capital's data showed.
Private-equity firms using sale leasebacks to help finance buyouts are benefiting from the difference in multiples, said Scott Merkle, SLB Capital's managing partner. "Real-estate multiples are effectively higher than the business multiples, which drives an arbitrage that can be captured by the private-equity firms," he said.
If interest rates rise in response to higher inflation, cap rates will eventually go up and that could tame business appetite for sale leasebacks, Mr. Merkle said. He added, however, that so far he believes that is a distant possibility. "We expect little, if any, interest rate impact on commercial real-estate pricing over the near term," he said.