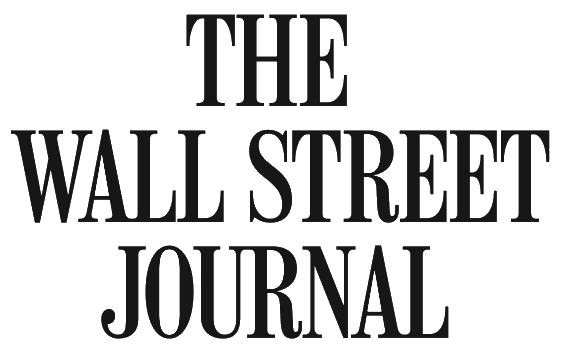 Scott Merkle spoke with the Wall Street Journal's Luis Garcia regarding the current attractive sale leaseback market fundamentals as well as recent sale leaseback activity in the first half of 2021.
"From a seller standpoint, this is actually the singular best moment to execute a sale leaseback that we've experienced in our careers," said Scott Merkle, managing partner at New York-based SLB Capital Advisors, which specializes in sale leasebacks.
Overall, the U.S. recorded 340 sale-leaseback transactions worth $6.5 billion during this year's first half, according to data from SLB Capital. That's a 42% increase from the 240 transactions closed in the same period of last year, while deal value rose 10%, SLB Capital's data showed.