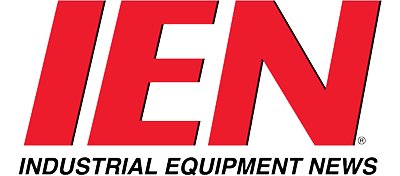 SLB Capital Advisors Partner Matt Wrobleski provided perspectives to Industrial Equipment News with regard to sale leasebacks as a strategic financing alternative
"Manufacturers have leveraged the proceeds from sale leasebacks in a variety of ways, including funding growth initiatives, purchasing new equipment, and installing next-generation production lines. Some companies pay down debt — which lowers interest costs and improves profitability. Still, other companies have used the proceeds from a sale leaseback to fund a strategic acquisition."
"Many manufacturers own their facilities, which makes sale leasebacks a convenient financing instrument. One mental hurdle owners may have is the thought of giving up control of an owned property that is core to the business. However, the long-term lease nature of the sale leaseback provides owners with essentially the same control they have in an owned-facility scenario."
"Testimony to the applicability and utility of sale leaseback transactions for manufacturers is that for as long as sale leasebacks have been tracked, almost half of the deals occur in the industrial sector. The industrial sector has been seeing heightened sale leaseback activity for the past couple of years. In the first quarter of 2022, industrial contributed 45 percent of all sale leaseback transactions in the United States, relatively in line with 2021 overall (48 percent), and modestly above 2018-19 levels."
Read the full article here.