Creating Value Through Sale Leasebacks
---
We have a singular focus and do it well. Our advisory team is solely dedicated to the evaluation and execution of sale leasebacks and M&A-driven real estate engagements.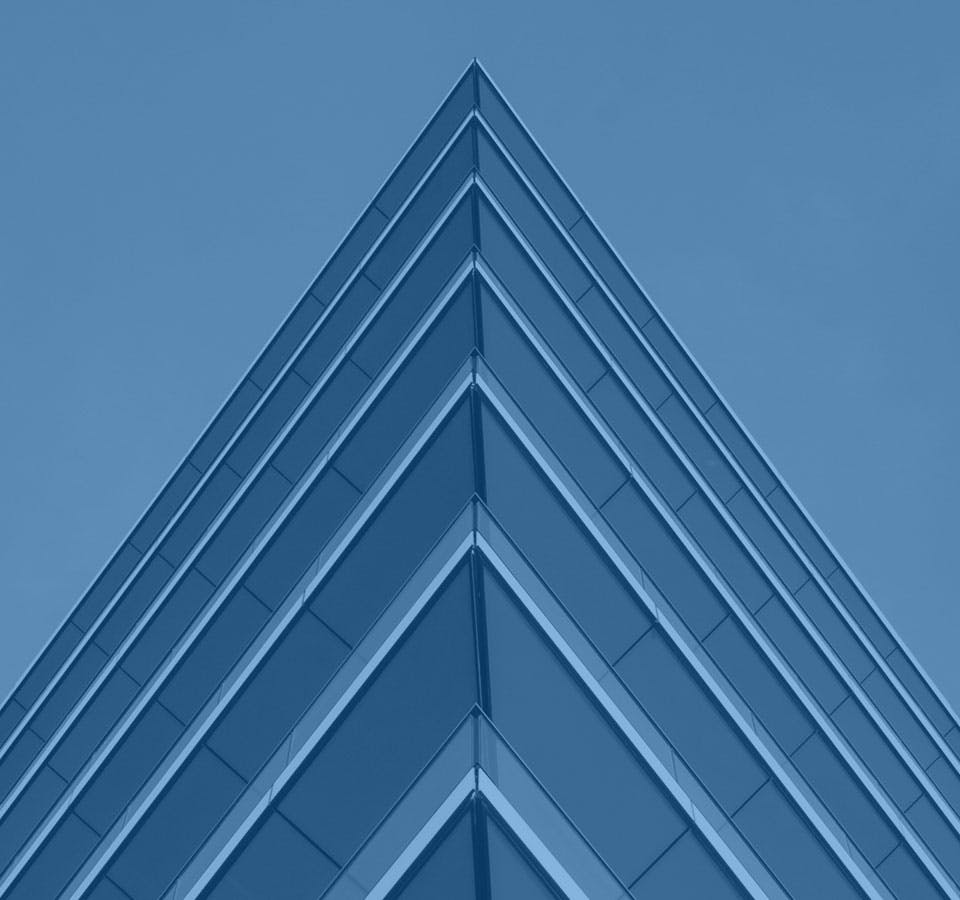 Tap into an Attractive Capital Source
Capture a Value Arbitrage
Improve Your Cost of Capital
Help Fund M&A
Finance Internal Growth
De-Lever the Balance Sheet…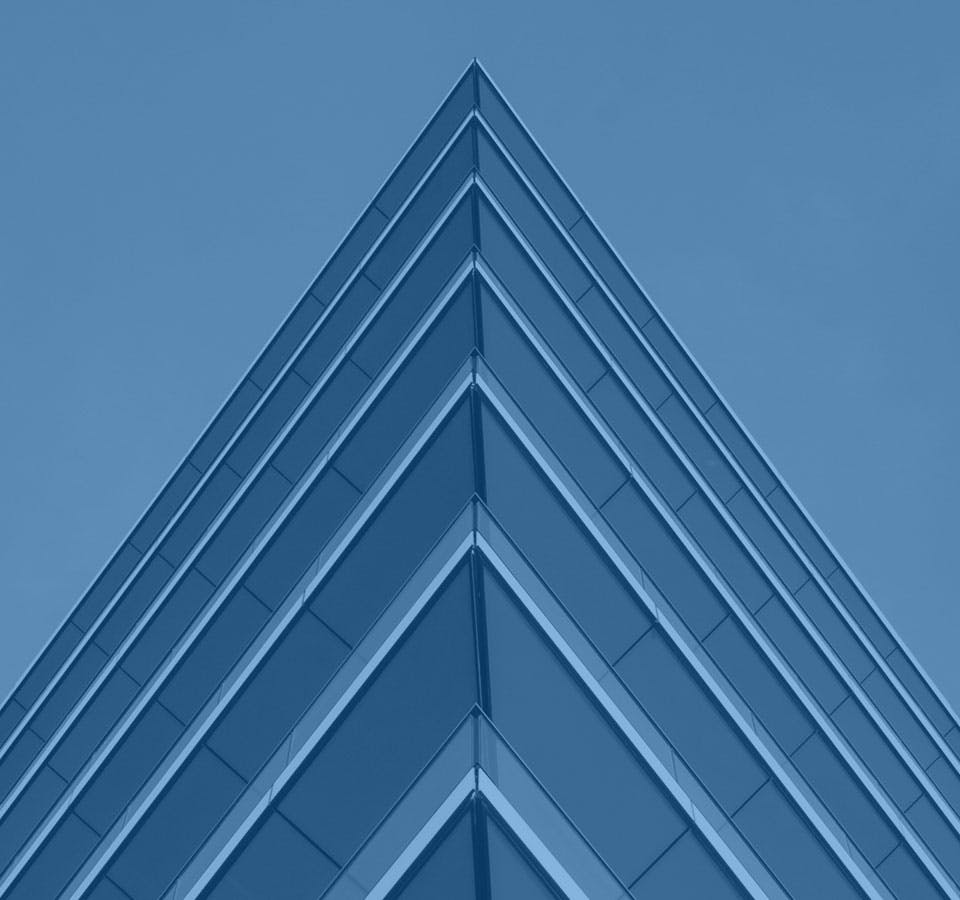 Executing Sale Leasebacks with Investment Banking Expertise
We bring large firm investment banking capabilities to what is typically viewed as a real estate marketing business. We consider sale leasebacks as "M&A-light," a specialized niche with many variables driving the optimal outcome. Our deep corporate finance and M&A expertise position us best to tailor each engagement to exceed clients' strategic and financial goals.
Get a Free Consultation
SLB Capital Advisors is your source for up to date information on the sale leaseback market.